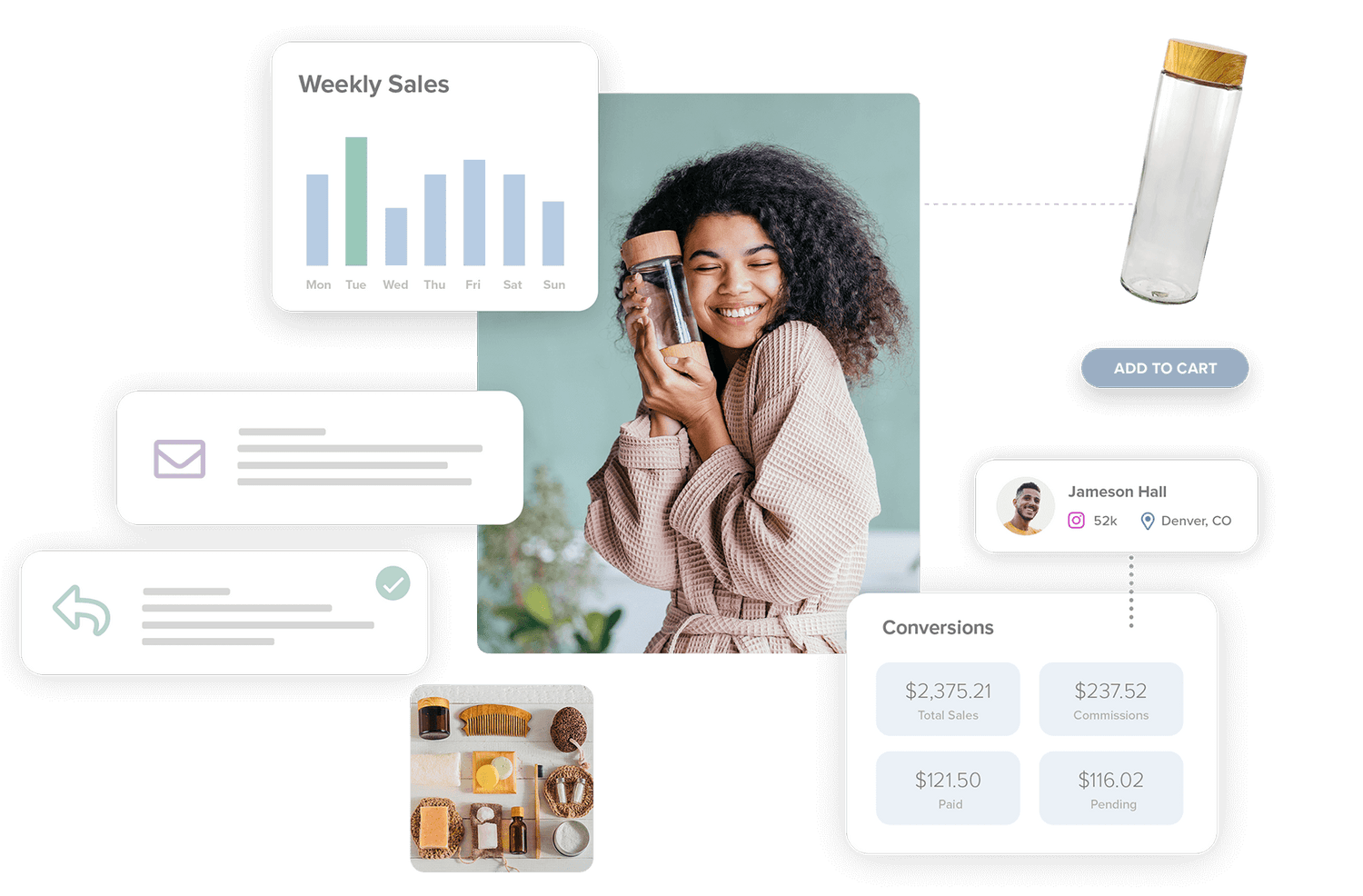 Shortcut the Process to Scale Your Ecommerce Business 🚀
Remove the guesswork from digital marketing so you can focus on managing the logistics and operations of your growing business.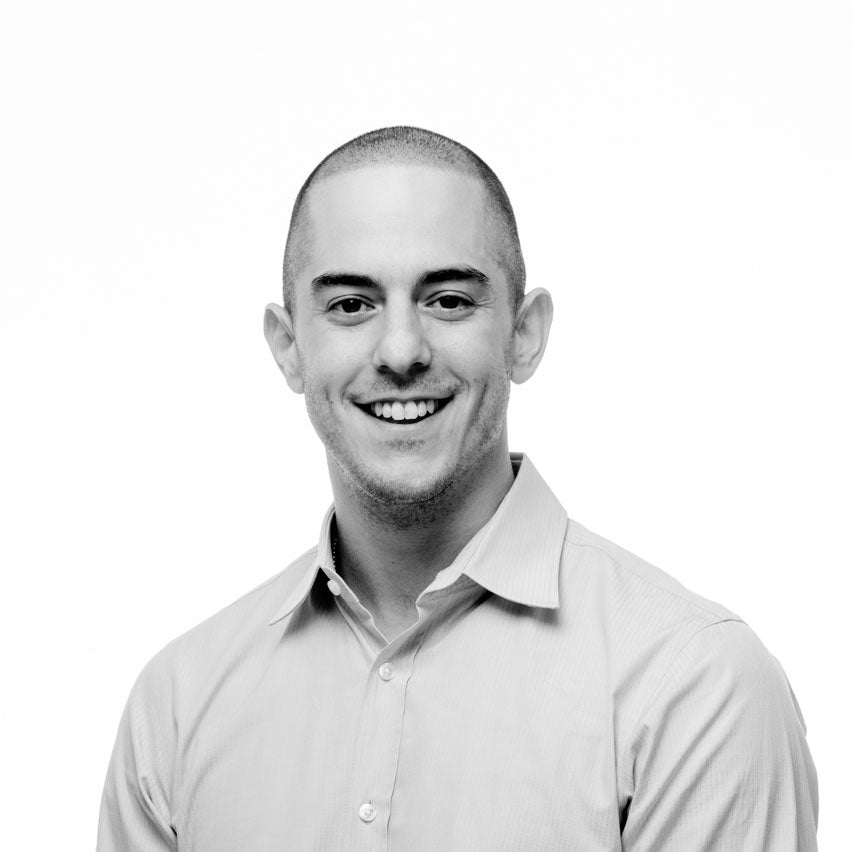 About me
I've been working in digital marketing since 2005, and I've been hyper-focusing on ecommerce growth consulting since 2017.
--
Through my experience, I've developed my own methodology for strategically scaling ecommerce businesses.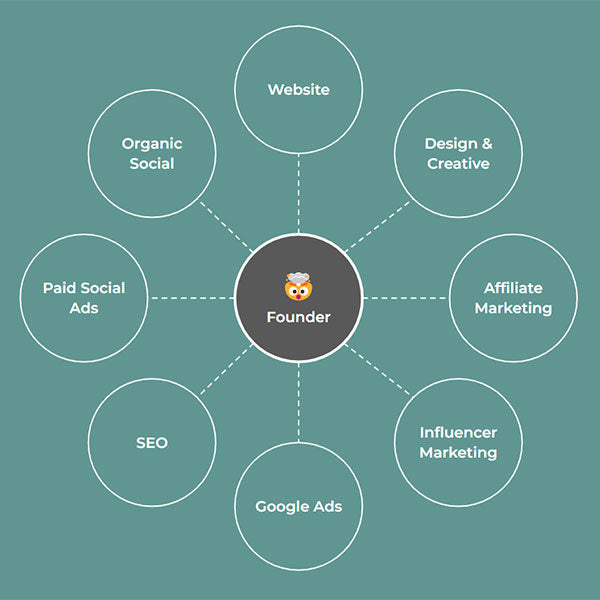 The problem
Imagine your business is like a wheel, where each spoke represents a different component or marketing channel.
The problem arises because the founder is often solely responsible for orchestrating all components intelligently and cohesively, while simultaneously managing the rest of the business' logistics and operations.
On average, it takes at least 16-24 months for a founder to become reasonably proficient in managing the various channels.
Depending on the run rate, this can cost as much as $500k+ of avoidable inefficiencies, missed opportunities, inappropriately allocated budget, and preventable headaches and setbacks.
My solution
I come to the center with you to orchestrate: I bring the expertise of all these spokes, and I understand how to best bring them together synergistically and maximize their efficacy.
I shorten the timeline from 16-24 months to a 3-4 month period. I build strategy and execute as one of my services.